About The Band
ThreeShots is a 5 piece blues band from Fort Collins, Colorado with an authentic, all-American, roadhouse blues-rock sound. The band's style draws on the diverse backgrounds of its members incorporating elements of R&B, funk, and hard rock. ThreeShots combines a driving rock sensibility within a decidedly energetic blues foundation to create a unique heavy hitting sound, pushing the genre out of its storied comfort zone.
Playing everything from summer concerts to biker events, ThreeShots knows how to put on the right show for the right audience. 
ThreeShots has shared performances with the likes of Johnny and the Mongrels, The Blues Dogs, Bad Brad and the Fat Cats, Dan Treanor's Afrosippi Band Featuring Erica Brown, Eef and the Blues Express, The Symbols, and The Rusty Wright Band along with many more. 
Opening the main stage for the 2023 Greeley Blues Jam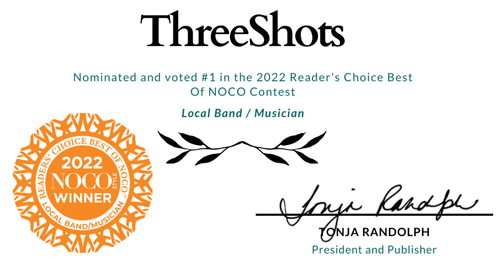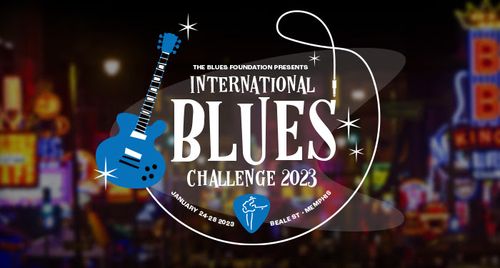 Five band members (not three like the name would lead you to believe): Guitar/Vox, Vox Bass/Vox, Keys/Harp/Vox, Drums 
More than enough material to play a 4hr show 
Draw is anywhere from several dozen to several hundred, depending on city, day of week, time of year, lead time for promotion, position of the stars in relation to the venue, and ticket price/door fee 
Performance fees are negotiable and generally consist of either a door split, a guarantee or a combination of both. Size of guarantee required depends on the night of week, the required travel distance and the amount of sound reinforcement equipment that the band is responsible for providing.
Stage plot/tech requirements can be found here